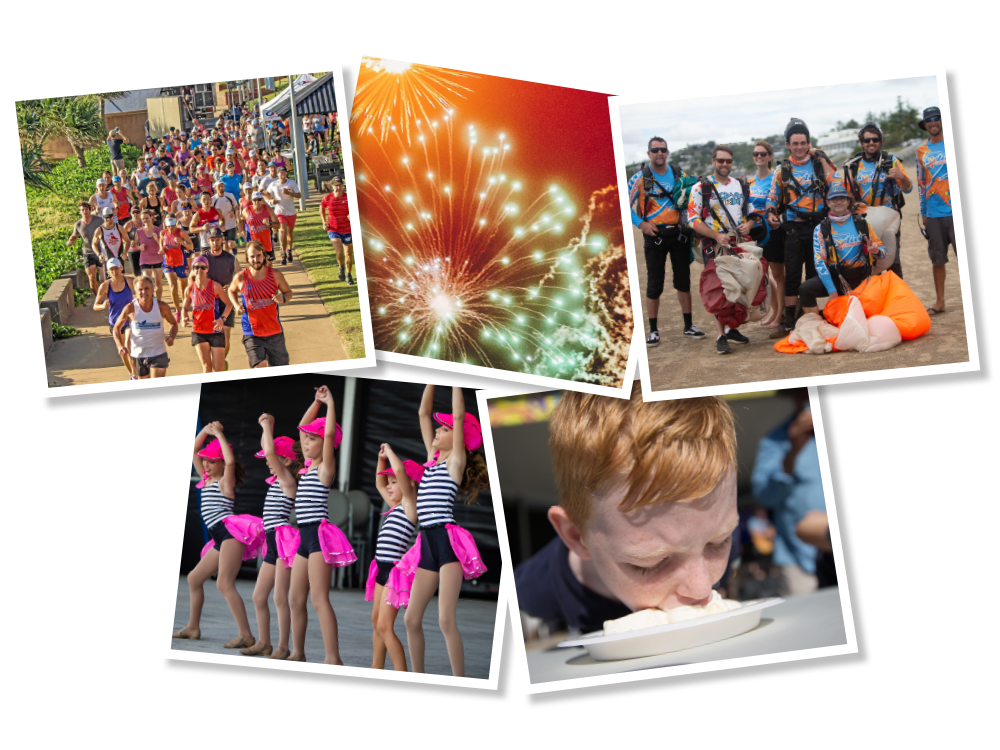 Cap Coast Runners Great Australia Day Fun Run
Join the fun early and start the day in the best possible way with a 5km walk or run!
Registrations open from 6:00am at the Yeppoon Beachfront Amphitheatre. The run starts at 7:00am sharp.
Cost of entry is $5 (or a gold coin donation for under 12s) – please bring the correct change.
**Due to COVID, we will be maintaining physical distancing throughout the event and ask that you do not attend if you are unwell. Please download the registration and COVID declaration form HERE. (Forms will be available on the day, but to minimise contact/crowds at registration we strongly encourage you to bring your forms pre-filled.)
This event is organised by the Cap Coast Runners – visit their Facebook page for membership details.